The Goodnight Family Sustainable Development Department has a resource program to assist small-scale growers. High-quality equipment is available to community members to support sustainable farming, including an Incubator and Mobile Processing Unit (MPU) on a trailer.
MPU
Equipment included with MPU Use: kill cabinet, picker, scalder, table, chill barrels, and more (see MPU User Agreement - DOC, 35 KB). The trailer is licensed and has brake and turn lights. The trailer hitch is 2 inch; trailer registration is in supply tub, extra tires are on the MPU.
User must provide: electrical hookup, extension cords, potable water and other necesarry supplies such as: propane tank, knives, knife sharpener, shears, hose (foodgrade), hose nozzles, ice, bags, ties, scrub brush cleaner, etc.
Liability: User must sign SD MPU User Agreement Form and is liable for the equipment while it is in their possession. The MPU must be returned in the condition in which it was made available.
Training:
Pricing & Payment Details:
Questions: Please contact Todd Rudicill with questions at rudicilljt@appstate.edu or 336-877-3455.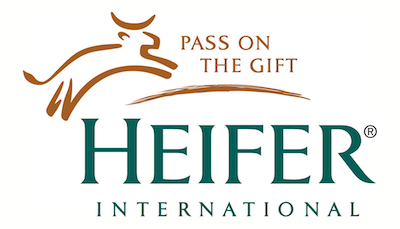 Reservations:
This project was supported by Heifer International and the Seeds of Change Initiative.
Additional Equipment: Incubator